In recent years, the world of eCommerce has shifted dramatically. Cars and trucks are becoming increasingly available for purchase through the Internet. We will go over everything you need to know to make an informed decision in your next online car purchase.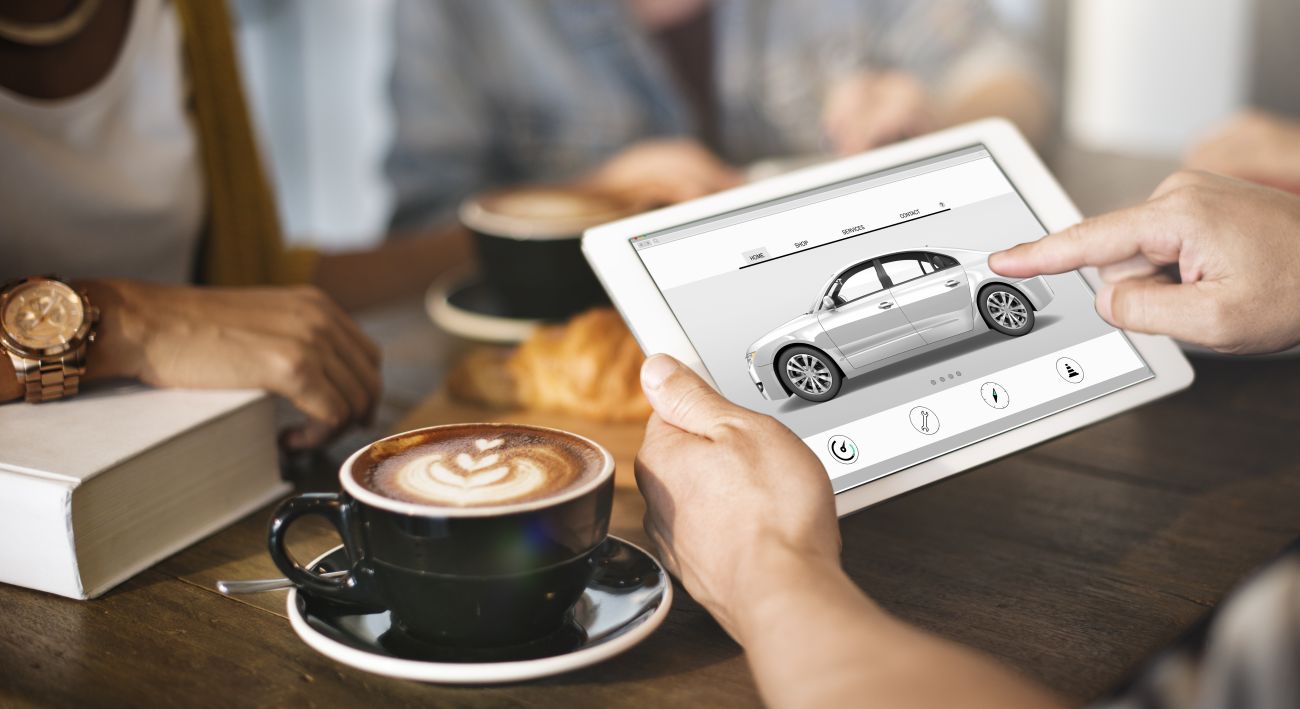 Purchasing a car online can have several advantages for buyers. There are also a couple of different ways to do it. Following are some of the top advantages you'll experience if you choose to buy your next car online.
We never forget the day we buy our first car — or our second, even if the subsequent purchases don't mean quite as much. Part of the reason is that buying a car is a decision that follows you for years. As such, it's important that you make your decision with all the information you can get.
If you don't want to spend money on a brand-new ride, you should consider getting a pre-owned vehicle. The extra savings will give you greater financial freedom in the long run. Let's take a closer look at the pros and cons of buying a used car.
There's no overlooking the fact that brand-new vehicles are a major expense for most people. In the eyes of financial experts, used vehicles are a better choice for drivers looking to save money.
If you don't want to take on the financial burden of a brand-new car, it's a good idea to consider buying a used vehicle. Pre-owned cars give you far more bang for your buck. However, in order to get the best possible deal, you must do a little legwork. The extra effort will help you to make a solid choice.