Sedans have largely fallen out of fashion these days in favour of SUVs and trucks. In fact, some automotive companies like Ford have stopped manufacturing sedans altogether due to declining sales. However, it's important to remember that the sedan was the original car. While not terribly sexy or sleek, sedans were dependable vehicles that could…
Read More
Hatchbacks used to be the go-to option for people searching for compact and practical city cars. Thanks to the rise of the compact crossover, that's no longer the case. Still, the segment isn't entirely dead, and there are a few...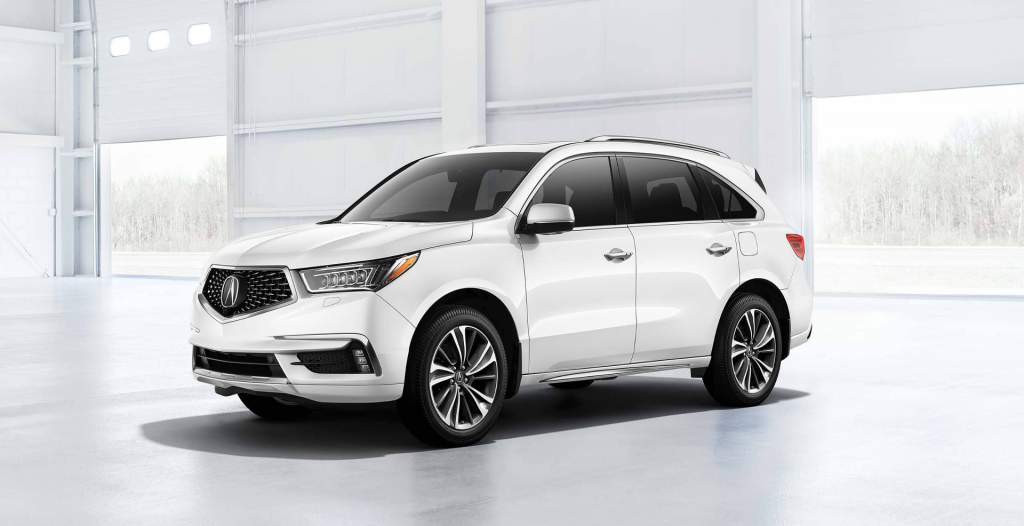 If someone asked you to name America's best-selling three-row luxury SUV of all-time, chances are the first car that comes to mind wouldn't be the Acura MDX. The automaker's flagship SUV has flown under the popularity radar, even though it's...
Poll of the Week
Loading ...
I Need Help With...
Share Your Ride
Show us your ride and share its story - what it means to you, how you came to own it, or what your favorite feature is...
Start Sharing