There are many who would argue for (and against) the newest generation Dodge Charger living up to its heritage. From General Lee and the iconic 440 in Bullitt, to the many souped-up street cars of The Fast and the Furious franchise, the Charger boasts a pedigree matched by only a select few. However, has the…
Read More
The 2019 Hyundai Elantra offers a bit of sophistication in a compact sedan. Yet it's also a budget-friendly vehicle with a laundry list of available features and safety aids, as well as the full benefits of Hyundai's 10-year, 100,000-mile warranty….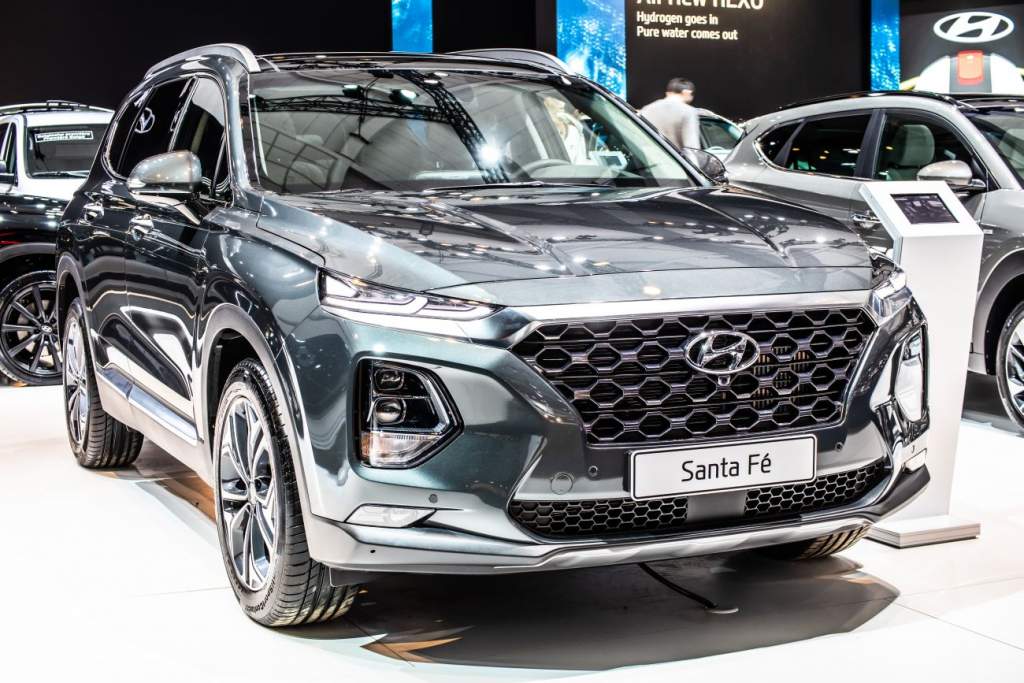 The redesigned 2019 Hyundai Santa Fe competes in one of today's toughest segments. However, an improved interior with more passenger room and a greater number of standard safety technologies help make this two-row crossover a worthy choice. As always, it continues to bring a great deal of value to the table.
Poll of the Week
Loading ...
I Need Help With...
Share Your Ride
Show us your ride and share its story - what it means to you, how you came to own it, or what your favorite feature is...
Start Sharing