The history of the automotive industry is littered with innovations and vehicles that failed miserably. For every Tesla there's a Gremlin. For every GPS device there's an automatic seatbelt. Whether they were the result of hubris on the part of auto company executives or just plain bad ideas, the failures in the global car industry…
Read More
German luxury automotive manufacturer Audi gave its lineup quite the refresh a year ago, adding sharper lines and creases to the otherwise surprisingly aerodynamic looks the marque is known for. The 2018 Audi Q7 still sports a trio of rows...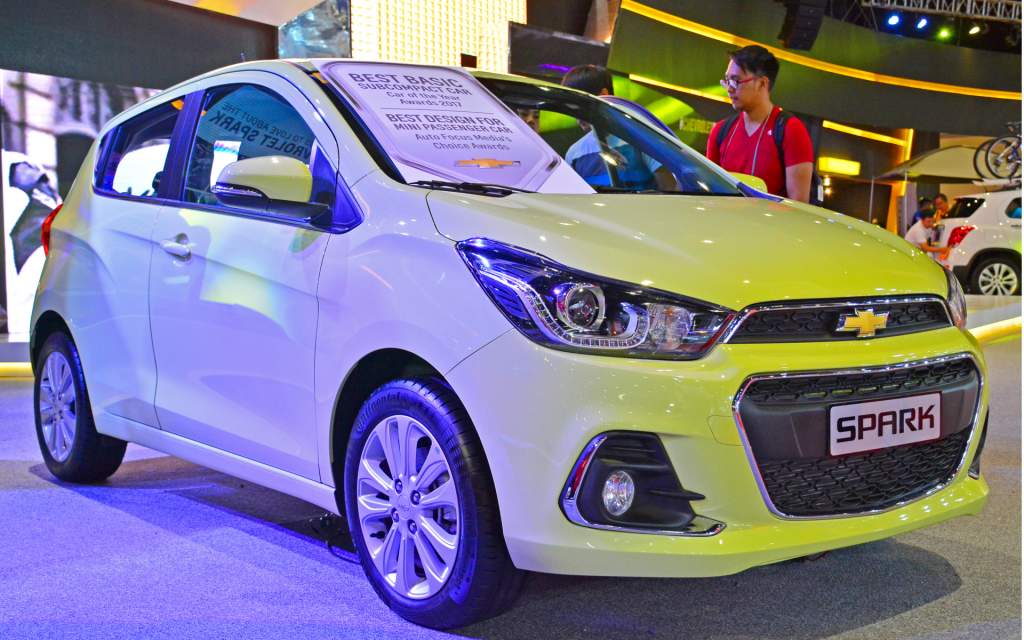 Chevrolet has long been a versatile brand that offers a variety of options to drivers of all walks of life. From their incredibly capable trucks and SUVs to their iconic muscle cars and strong family sedans, Chevrolet most likely has...
Poll of the Week
Loading ...
I Need Help With...
Share Your Ride
Show us your ride and share its story - what it means to you, how you came to own it, or what your favorite feature is...
Start Sharing