Are you planning on selling your vehicle online to make some extra cash? or maybe you've already found someone who wants to buy it, that's great! However, keep in mind that it's important to be cautious when communicating with the prospective buyer and making plans to meet up.
In recent years, the world of eCommerce has shifted dramatically. Cars and trucks are becoming increasingly available for purchase through the Internet. We will go over everything you need to know to make an informed decision in your next online car purchase.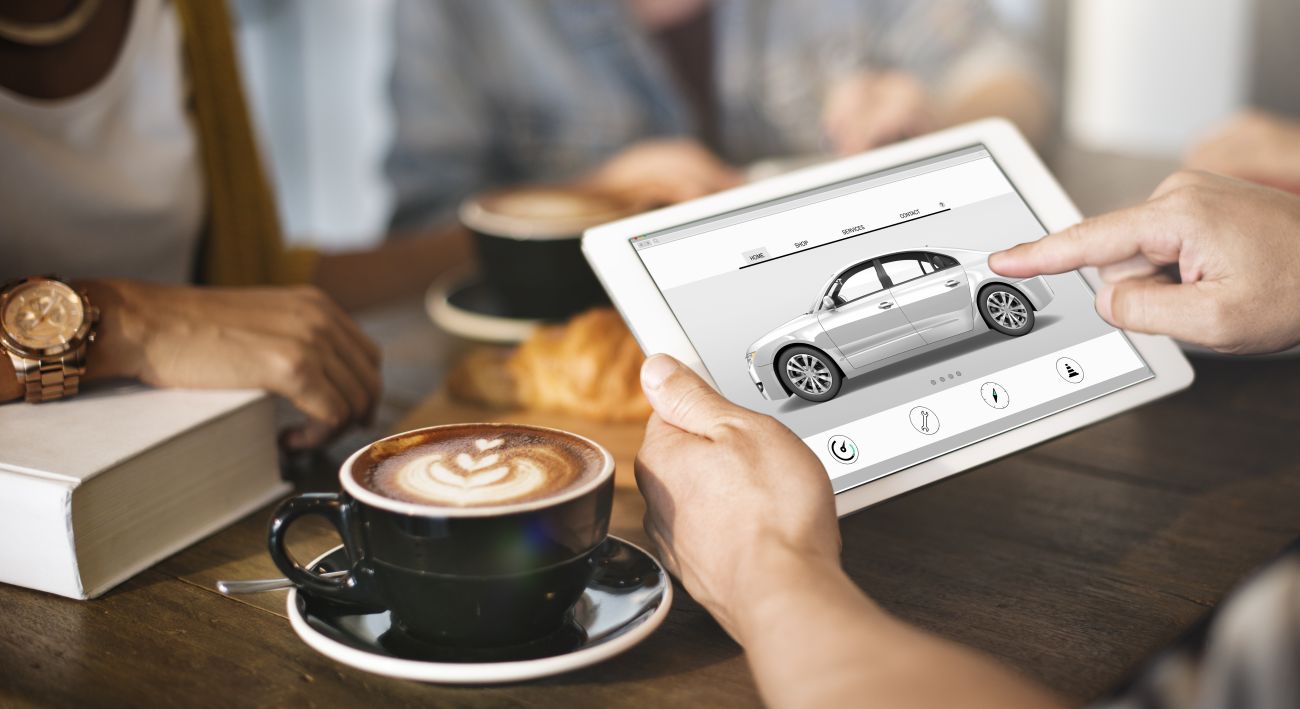 Purchasing a car online can have several advantages for buyers. There are also a couple of different ways to do it. Following are some of the top advantages you'll experience if you choose to buy your next car online.
We never forget the day we buy our first car — or our second, even if the subsequent purchases don't mean quite as much. Part of the reason is that buying a car is a decision that follows you for years. As such, it's important that you make your decision with all the information you can get.
When you've got a vehicle that doesn't run or that you've already replaced with a better vehicle, it can feel like a dead end and many people don't know what options are available to remove their junk car. Often, owners who encounter this dead end will choose one of two paths — they'll either sit and let the car rust or they'll take it to a junkyard.
If you want to drive your car on the public road system, then automobile insurance isn't just recommended, it's a legal requirement. If you're wondering how to find the best auto insurance for you, then there are a few criteria that you should consider, and a few steps you should take to ensure you're getting the best possible deal.